BDO Summer Cycling Carnival Events
The BDO Summer Cycling Carnival 4-11 January 2019 is a series of events that combines full-on competitive cycling, Vantage Elite Road National Championships, and heaps of other other cycling events for kids, families and adults.
If you keen to jump on board and get involved in the 26km Bay Espresso Winery Fun Ride the course map will show you the way we'll be heading on the day.
The programme will be available soon.
Summer Cycling Carnival - Bay Espresso Winery Fun Ride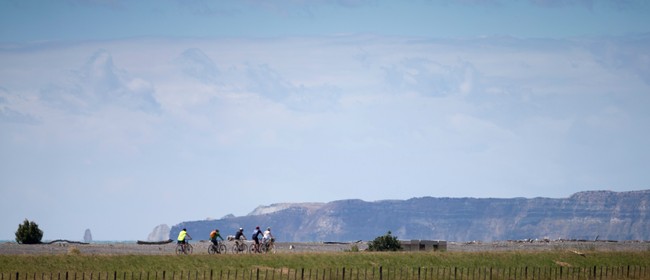 This 26km jaunt from Clive (13km each way) at 11am is a very pleasant scenic recreational ride along the pathways with riders being rewarded at the half-way point with a delicious lunch and a glass of your favourite tipple at Te Awanga Estate, 376 Parkhill Road.

As a group, you will leave the winery at approx 2:30pm for the return 13km lap back to Clive.

There will be a selection of food to purchase for lunch at Te Awanga Estate Winery.

The ride is free to attend and is suitable for all ages with approximately 1km each way on the road - register by 7 January by clicking on the 'Buy Tickets' tab below or on the morning of the ride 8 January by 10:30am.
Phone: 0272970238
When
Tuesday 8 January, 11:00am
Cost
Where
Clive War Memorial Swimming Pool, Hastings, Hawke's Bay / Gisborne
15 Farndon Road, Clive, Hastings, Hawke's Bay / Gisborne